5 Simple Ways to Add Value to Your Home
Many people think that in order to add value to your home, you must undergo a big remodel or add a major feature like a pool. However, it doesn't have to be that hard! Here's five easy ways to add value to your home.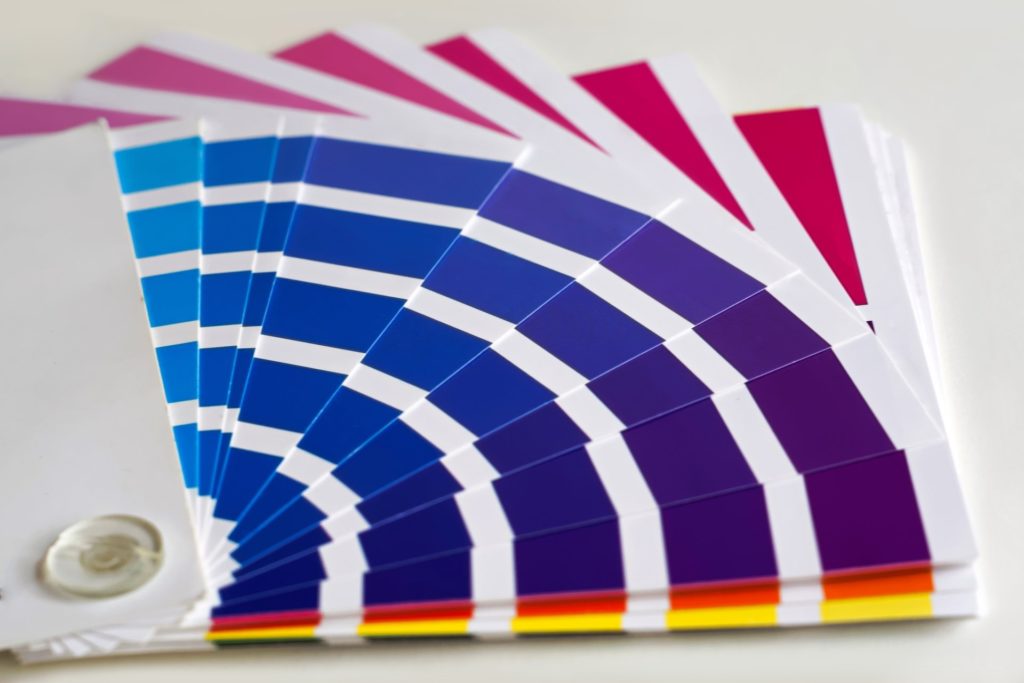 Paint
Repainting parts of your home every once in awhile is a simple value adder, that is also fairly inexpensive. You don't need to repaint everything; focus on the parts that a potential buyer would look at, such as the kitchen, bathroom, or bedrooms.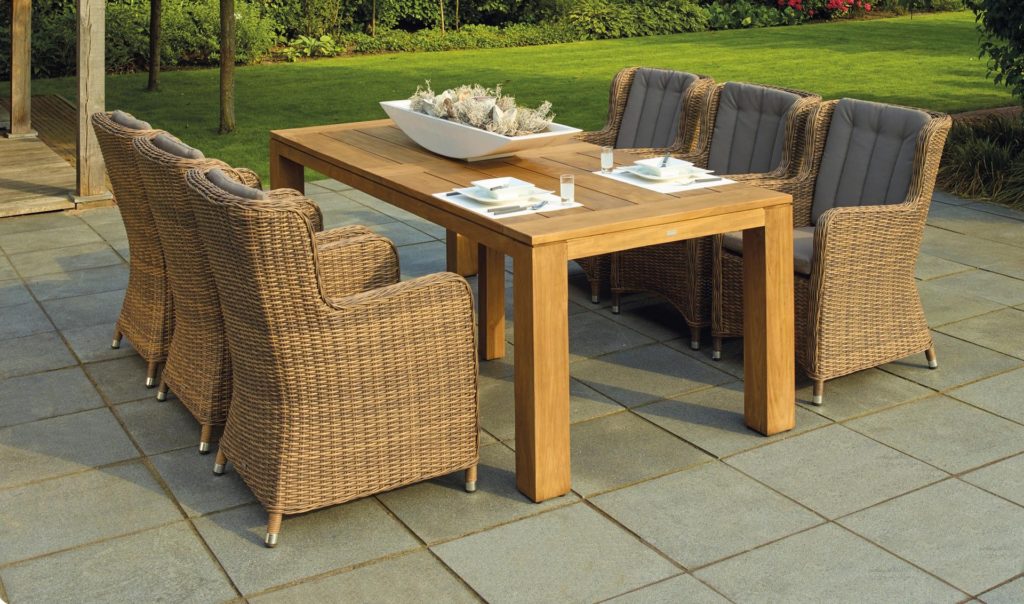 Outdoor Seating
Adding a quality seating area in the backyard adds value by giving your outdoor space a better look. Prospective buyers will like the fact that you have another area where they could host guests or spend time with their family.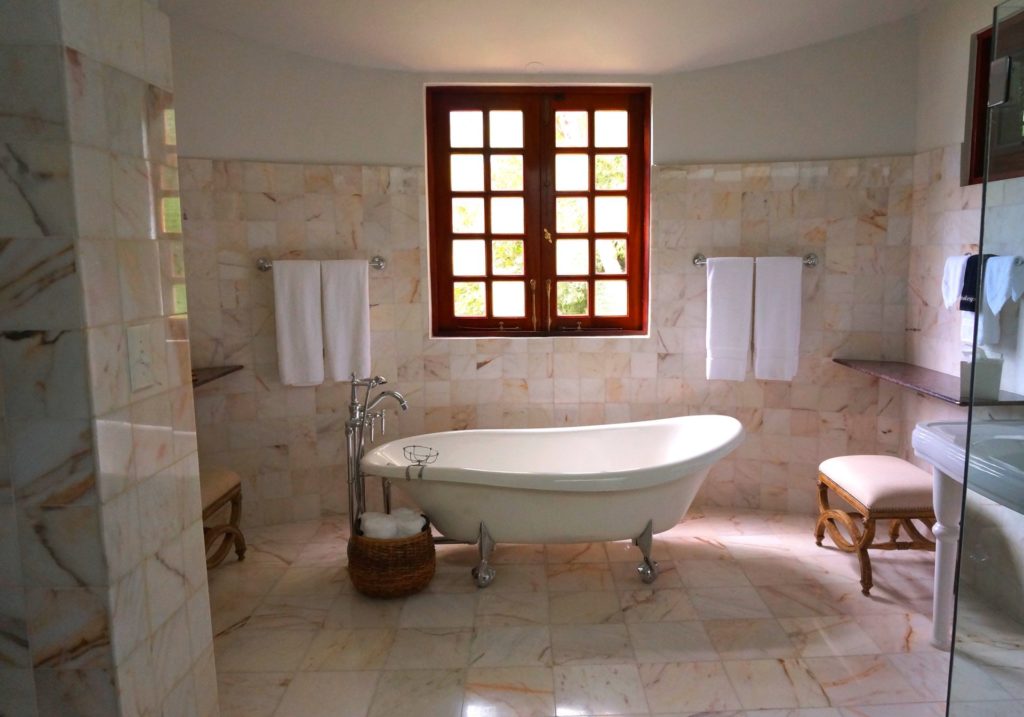 Bathroom Upgrades
The bathroom is most likely going to be your least expensive room to upgrade, but could produce the most results. A more modern bathroom could go along way in convincing potential buyers that your home is the one for them.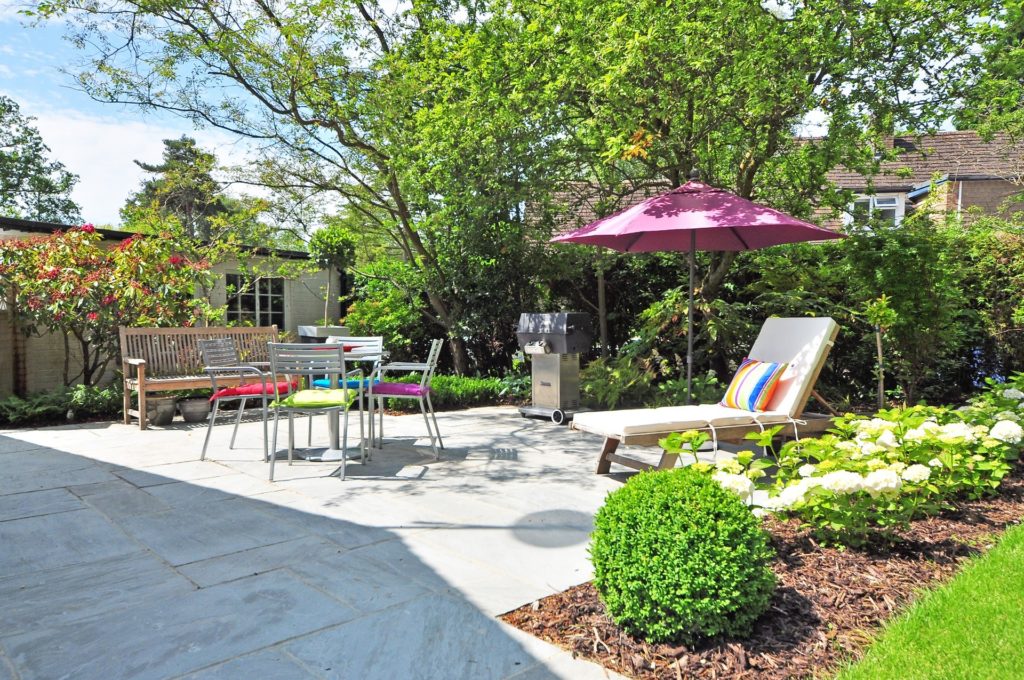 Landscaping
You certainly don't need to go overboard in terms of landscaping, if you do, it'll get expensive fast! However, adding to or improving upon the plant life surrounding your home will give prospective buyers get a better first impression of your home and make the exterior of your home brighter and more appealing.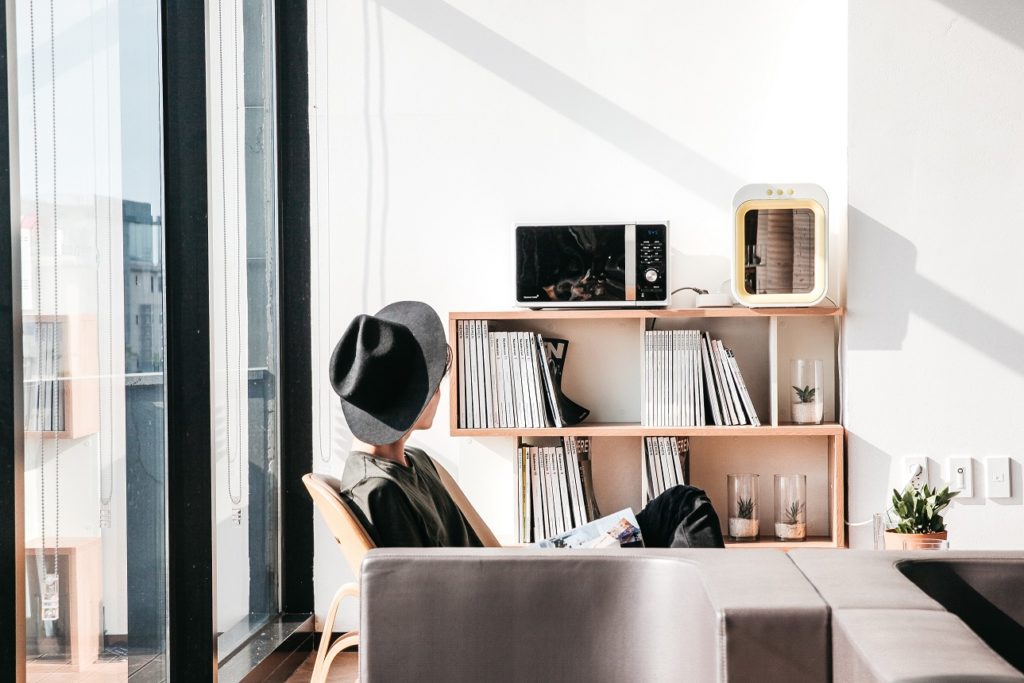 Store Effectively
No one wants to walk into a home that looks like it belongs to a hoarder. Decluttering your home will not only increase it's value, but also make you feel more proud of your space while you'll still living there. By the way, you know what makes storage and organization easier? Getting rid of some stuff you don't need!
---
If you're preparing your home because you're thinking about selling, let's talk!