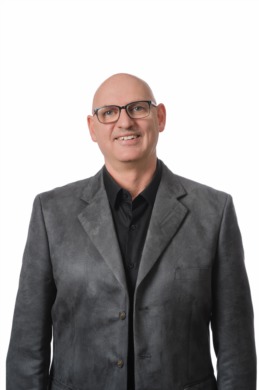 Steve comes to the team from "Canada's Most Trusted Profession" leaving behind 29 years as a firefighter in Halifax. He understands how to take care of people and is a natural team player focused on hard work and getting the job done.
Steve also brings 12 years of Real Estate experience committed to providing clients "Great Service, No Pressure".
Testimonials
"Steve was fantastic assisting us with the purchase of a property on Cape Breton Island. He was knowledgable, professional, helpful and very efficient completing the sale! I would highly recommend him as an agent, and he has a strong team as well. Thank you Steve!"
Laura S.
Steve Auton and the Bagogloo Team were outstanding to work with. In particular, Steve was fantastic. Making a province to province move is daunting, but Steve guided me all the way. He responded to my many questions without hesitation and in a thorough manner. He did showings with me in person and through video. Steve got to know exactly what I wanted in a home and tirelessly helped me find one. I highly recommend Steve Auton whether it be for a province to province move or a local move.
Leanne B.